Tahmidur Remura is one of the Best Corporate Law Firms in Bangladesh which is specialised in providing top commercial legal advice and company law services in Dhaka, Bangladesh.
We have been consistently ranked no 1 in many of the global lawyer network rankings for last couple years.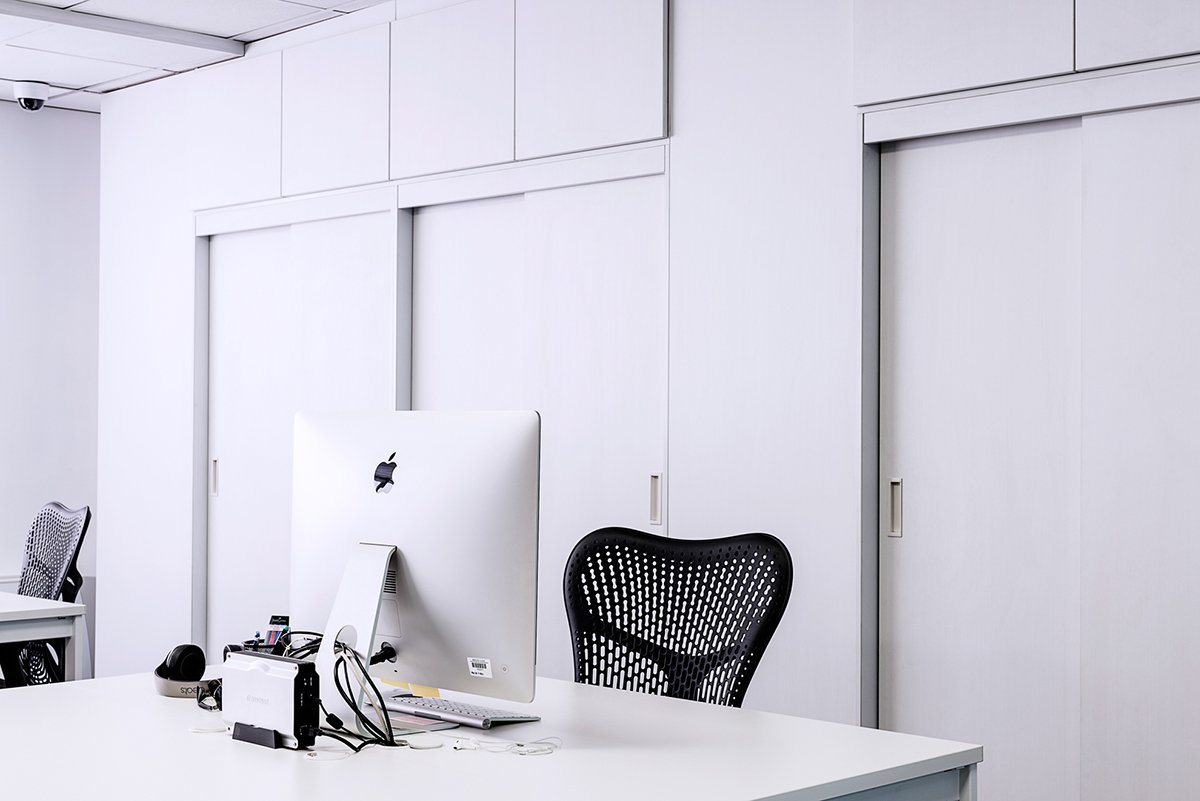 Hello. Welcome to Tahmidur Remura!
With offices in both Dhaka and Chittagong, Tahmidur Remura is a full-service law practice with its headquarters in Bangladesh's financial and commercial capital, Dhaka. The business, which was established in 2019, is recognized as one of the best law companies in the nation.
In a variety of practice areas, including corporate, mergers and acquisitions, business and trade, banking and finance, capital markets, entry into India, private equity, dispute resolution, real estate and construction, insurance, and intellectual property, the firm offers high-quality legal services. Since its founding, TR has provided guidance to domestic and foreign businesses, governmental agencies, and private persons on their most complex transactions. Global banks, investment funds, high net worth individuals, and not-for-profit organizations are just a few of our clientele.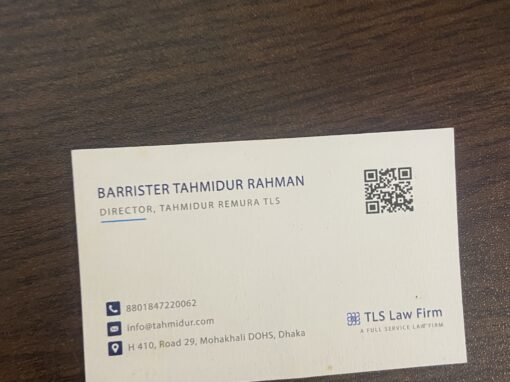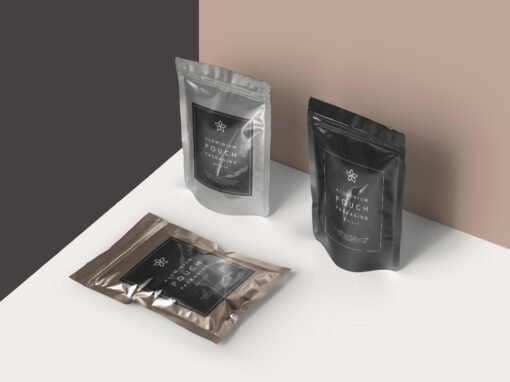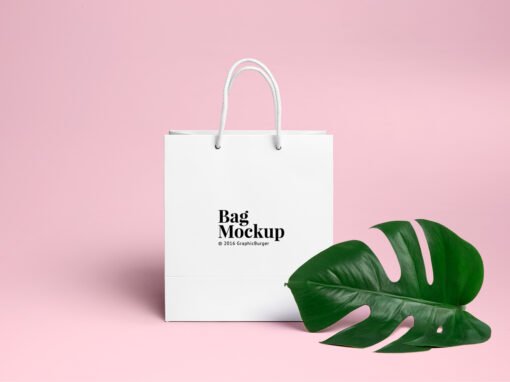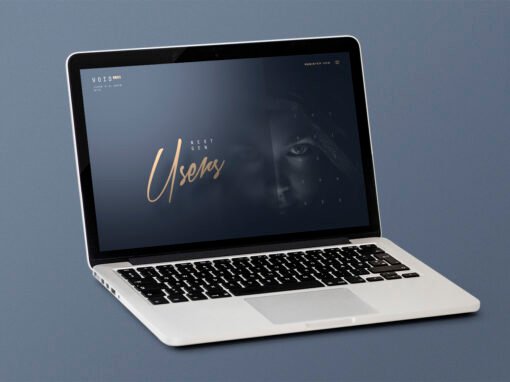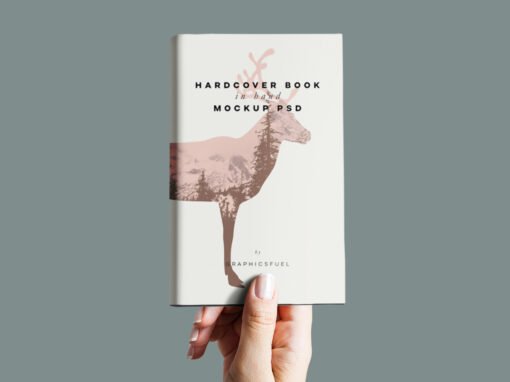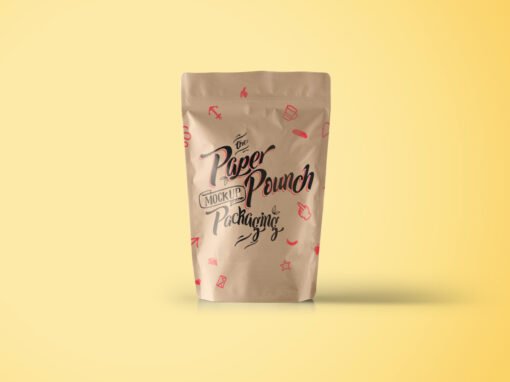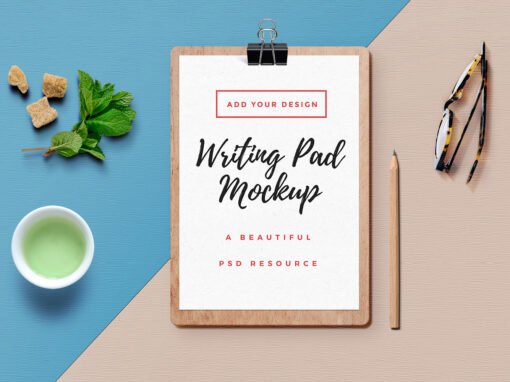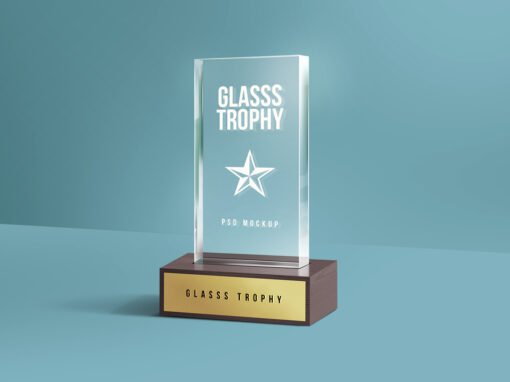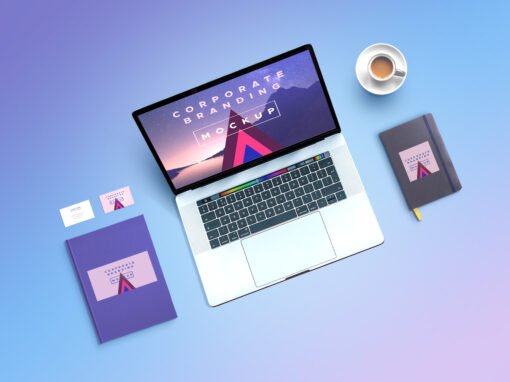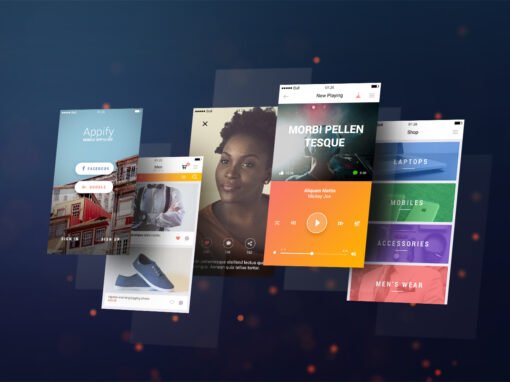 The Best Law Firm For Corporate entities and Businesses.
Tahmidur Remura boasts the capability to execute assignments all across Bangladesh, including both of the commercial capitals. The Firm is particularly regarded for its quality, accessibility and commerciality in its domestic market and for its international reach.
YEARS OF COMBINED EXPERIENCE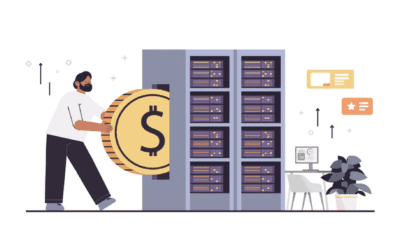 Barrister Remura Mahbub22 March 2016 Updated in 2022 August.A bank guarantee in Bangladesh is a promise made by a bank or other financial institution that if a borrower defaults on a loan, the bank or institution will cover the losses. Through this bank guarantee, the...
read more