We Dream big.
We tackle the issues that matter.
We think different.
We do sound analysis of the crucial issues for business.
We seek to create a better future for our clients, our people and the communities in which we live and work.
Tahmidur Rahman Remura Law Firm in Dhaka's corporate team provides a full range of legal expertise to effectively complete advanced, highly structured national and international project funding. Our lawyers have been involved in project financing transactions for nearly three decades.
Lawyers with industry-specific expertise in energy, telecommunications, resources, environmental management, transportation infrastructure, health care, and emerging markets work alongside skilled documentation professionals.
The Law Firm in Bangladesh provides integrated capacity to financial institutions, sponsors, borrowers, agents, investors and underwriters together with assistance from environmental, tax, government finance, real estate, securities and insurance lawyers.
Making critical decisions in our globalized, interconnected, always-on world necessitates cross-border trust.
Our firm, its practices, departments, and lawyers are frequently recognized as being among the best in the world in industry surveys and major publications. We are proud of these awards, which we believe demonstrate Tahmidur Rahman Remura's breadth, depth, and excellence. We invite you to read the most recent news about our firm.
Making critical decisions in our globalized, interconnected, always-on world necessitates cross-border trust.
We provide sound advice when it matters most, wherever our clients are in the world. We can and do operate in any country because we are one of the world's leading global law firm, providing seamless international service.
Our attorneys are well-versed in both markets and the law. We understand the cultural, political, and economic factors at work, as well as how national and international regulators operate – and collaborate. Our international branches provide local legal advice while drawing on our global experience to find the best solutions.
We've provided advice on the most important cross-border issues numerous times. This international experience is shared within the firm for the benefit of all of our clients.
Barrister Tahmidur Rahman
Name Partner, Tahmidur Remura TLS
Barrister Tahmidur Rahman focuses on mergers and acquisitions, as well as corporate and insolvency law.
He has been involved in a number of major transactions in the information technology, automotive, and real estate industries in recent years.
Barrister Remura Mahbub
Name Partner. Tahmidur Remura TLS
Barrister Remura Mahbub has a background in internal and regulatory investigations, complex multi-jurisdictional litigation, and anti-money laundering, anti-bribery and corruption, and human rights compliance advice.
 She has worked on significant cross-border mandates in APAC, Africa, and Central Asia, and is known for her strategic insights as well as her attention to detail on her cases.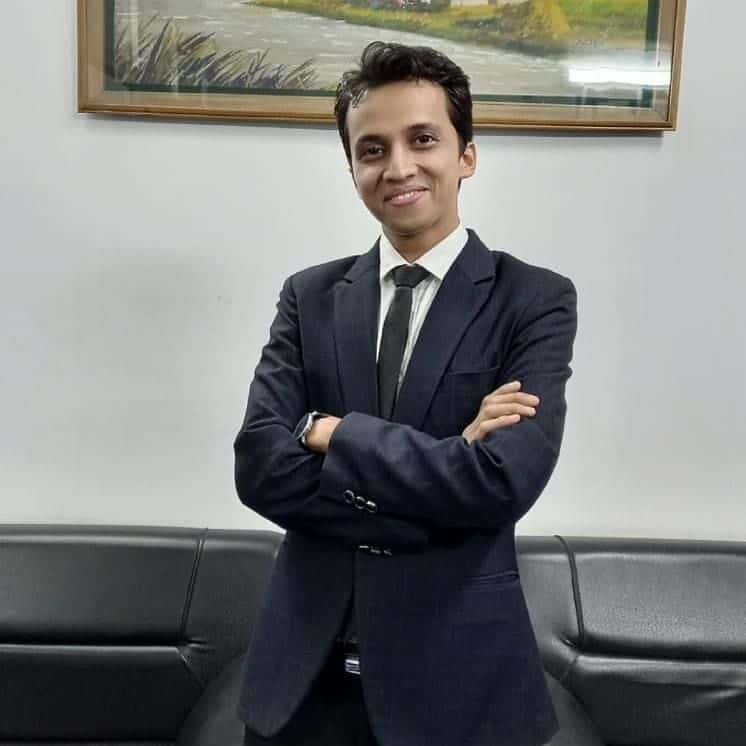 Advocate Syed Wahid
Managing Partner
Syed Wahid advises on a wide range of capital market transactions spanning many products, asset classes, and geographies. Advocate Wahid is well-known for his representation of the firm's corporate clients as well as his emerging markets practice.
Advocate Syed Wahid understands where risks and sensitivities may arise for his clients, whether they are issuers or underwriters. Advocate Wahid has established a reputation as an innovative, dependable, and commercially astute lawyer.
Find out more about 
Our Services